SATURDAY JUNE 24, 2023 9:00 am - 1:00 pm
You are invited to join us for this event that helps support our program. 
Enjoy our silent auction, lunch and great fun!
Location:
KCTA
6420 NE 176th St, Smithville, MO 64089
This will be played in five-person teams with two rounds of 25 shots each.
A WAIVER MUST BE SIGNED by each participant in the Trap Shoot.   Forms will be provided at check-in.
Entry fees:
$400 - Team of five Adults
$80 - Adults 
$225- Team of five Youth (14 years and older)
$45 - Individual Youth 18 and younger
Entry fee includes:
Range fees
Lunch (If registered by 6/9/23)
Prizes (For the top teams and individuals)
Customized Tee-shirt (If registered by 6/9/23)
What is not included:
TEAMS MUST BE REGISTERED BY NOON on June 23rd to participate! PLEASE CLICK THE LINK BELOW TO BE TAKEN TO OUR REGISTRATION PAGE AND SILENT AUCTION!
THANK YOU!
Thank You to Our Sponsors!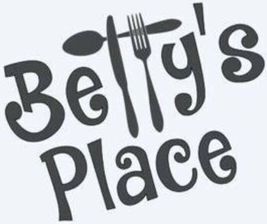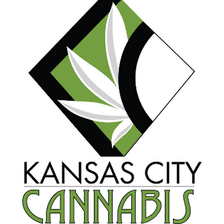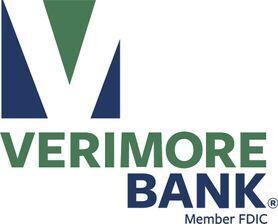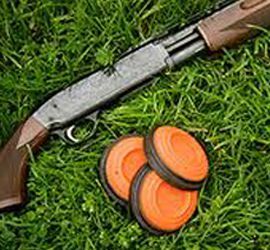 AIM FOR ABILITIES TRAPSHOOT!!