Therapeutic Riding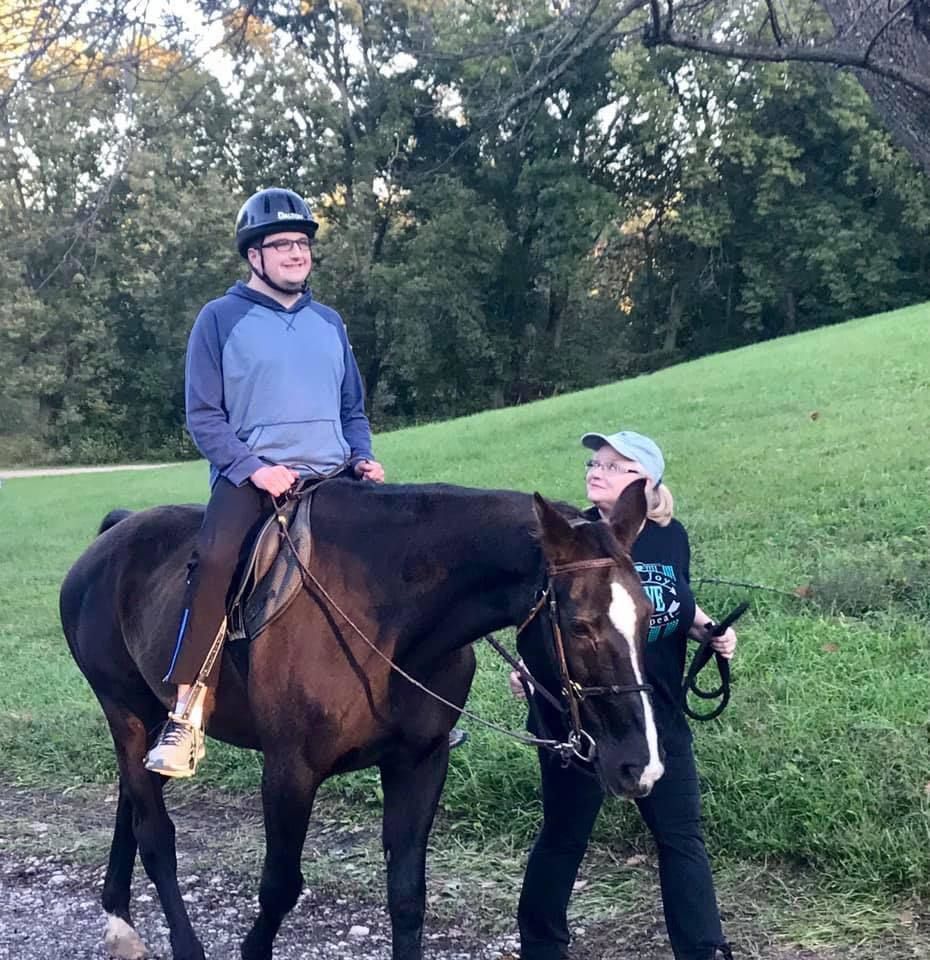 What is therapeutic riding?
Helping people with special needs gain confidence and physical and emotional strength.
All Therapeutic Riding lessons are taught by a P.A.T.H. International Certified Therapeutic Riding Instructor. Northland Therapeutic Riding Center (NTRC) serves 83 individuals and their families. More than 160 volunteers in the Northland donate 4,500 hours annually to provide compassionate support to our riders and horses.
Examples of special needs and disorders that therapeutic riding can help:

Cancer

Muscular Dystrophy
Cerebral Palsy
 Autism
Down Syndrome
 Anxiety
Multiple Sclerosis
 Cognitive Disabilities

While the physical benefits achieved from therapeutic riding are numerous, the emotional and social benefits are also far reaching. The therapeutic riding group session is specifically designed to provide opportunities for participants to practice:
cooperation
patience
listening skills
empathy
language skills 

Multiple Diagnoses...Countless Benefits