The mission of Northland Therapeutic Riding Center is to improve the quality of life for persons with special needs through equine assisted activities and therapies.
Giving HOPE to their future one ride at a time!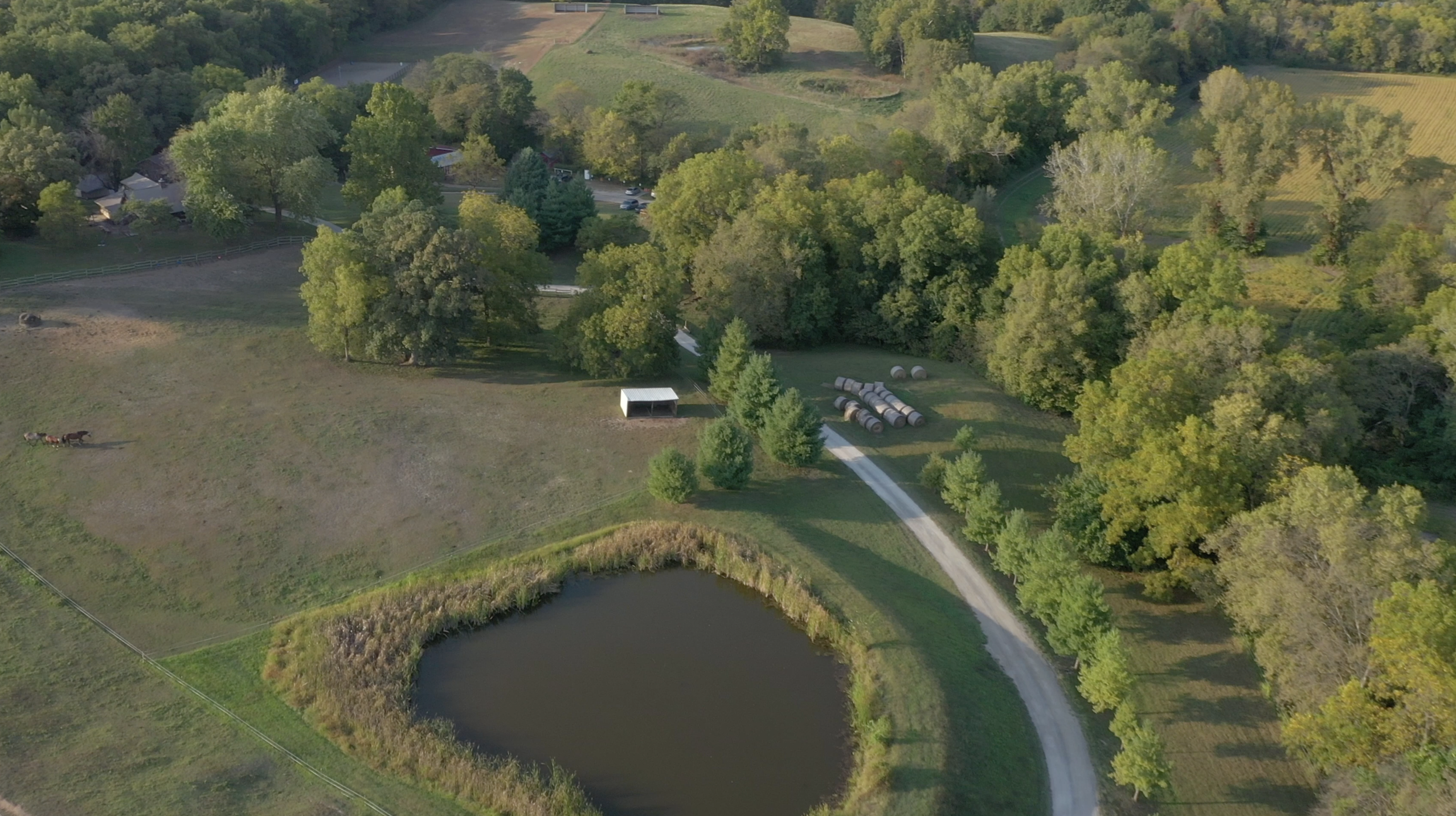 Mission & History
Northland Therapeutic Riding Center, is a recognized 501 (c)(3) nonprofit organization, founded in 2000 in response to a strong community need for therapeutic riding. Located in Kearney, Missouri, Northland Therapeutic Riding Center offers an environment where children, teens, and adults with physical, psychological, and behavioral challenges are overcoming obstacles and challenging conventions through nationally accredited and globally recognized equine-assisted interactions.
Due to the generosity of Mark and Margret Frankcom of the Frankcom Family Trust, on January 24, 2016 Northland Therapeutic Riding Center became the owners of its current property, located in a picturesque setting with 32 acres just 23 miles north of Kansas City, Mo. Here participants are guided through individualized programs by our compassionate team of certified instructors, trained volunteers, and equine with the goal of fostering the truly unique relationship between humans and horses.
While saying, "thank you" does not seem enough, NTRC wishes to express its enormous gratitude to the Frankcom family. Their generous donation and continuing support helps make what we do possible.